It's HERE!!! The NEW 2020-2021 Stampin' Up! Annual Catalog is LIVE and available for product orders. So many PRETTIES!!
And there are 5 new 2020-2022 InColors to choose from. What's your favorite? Of course, you don't have to choose just one–you can get them all!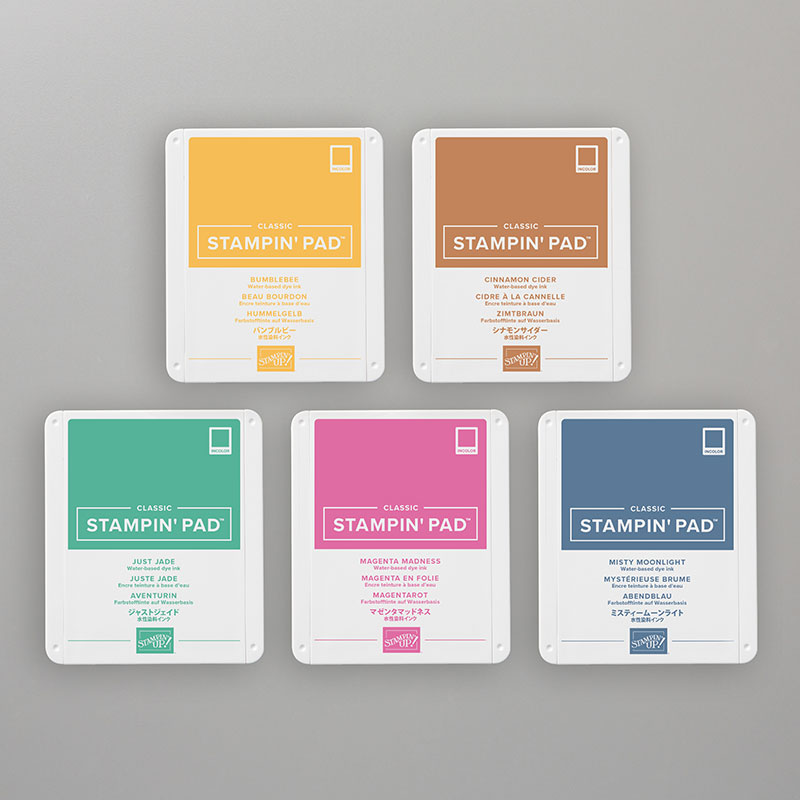 Find a pdf copy of this new Catalog at http://www.craftingonthehill.stampinup.net.
But it gets even better! Join Stampin' Up! and the Crafting on the Hill Team through June 30th and get
*$125 in Products OF YOUR CHOICE, for just $99, shipping included
*20% Discount on all product orders for at least 6 months
AND
**It's a bundle bash! For a limited time, when you become a demonstrator, you can choose any stamp/tool bundle from the new 2020–2021 Annual Catalog for FREE. There could not be a better time to make your dreams of having your own Stampin' Up! business come true. This is a limited-time offer, so contact me or go to craftingonthehill.stampinup.com/join to become a demonstrator today!
I ALWAYS look forward to hearing from you!!
The Blessed and Happy Stamper,
Dixie
All artwork copyright © Stampin' Up!® and Dixie Stewart, Independent Stampin' Up!®Demonstrator. The content of this blog is my sole responsibility as an independent Stampin' Up!® demonstrator and the use of, and content of, the classes, services, or products offered on this blog is not endorsed by Stampin' Up!®